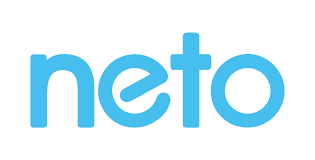 Integrate your InterWebFlow with NETO to manage Warranty and Helpdesk. InterWebflow can integrate to update customer's orders, product supplier's information and relevant information for your Workflows.

Integrate your InterWebflow with Paypal for Payments. Send invoices via InterWebflow to receive payments that are recorded against customer's account.
To request an Integration for your specific account, do contact us today.